Hey ladies! Aside from getting some sexy pyjamas Malaysia for your 'me-time' or with your partner, it is time to buy some sex toys for yourself too! According to medical experts, the usage of sex toys provides many health benefits for women. Having a good orgasm helps to cure some health problems like Urinary tract infection(UTI) and some experts also mentioned that good orgasms help one to sleep better at night. It is not a must to have orgasms just with your partner or fake it anymore! You can use sex toys for a better orgasm when you are alone. You are also welcome to use sex toys with your partner to boost sexual experiences. If you are interested and looking to buy some sex toys, this article will help you to choose the best one for you.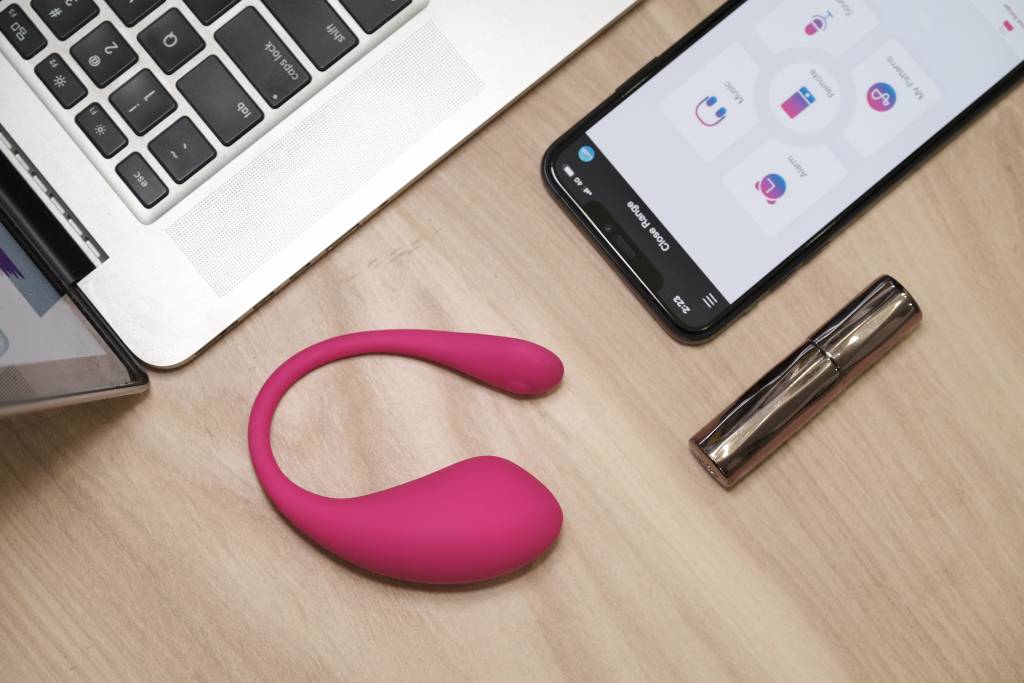 Dildos
If you are looking for something that is similar to a real penis or remotely looks in phallic shape, then Dildo is the best sex toy for you. The dildo comes in many forms and types which you can try for yourself. The unique thing about Dildo is, some dildos can come in double-ended type, which means they will be in a U shape and can be used for anyone while they are alone and with their partner. Dildos are recommended to use for women, especially for women who want to engage in sexual intercourse for the first time. Dildos will help them to experience how it will feel and what they can do to make the experience more interesting. You can get many dildos in Malaysia and choose the right one for you.
Vibrators
Vibrators are the classic sex toy for women which will help them to have good orgasms and sometimes multiple orgasms. There are many types of vibrators in the market which gives you many options to choose the best vibrator for you. There are rabbit vibrators, finger vibrators, bullet vibrators, massage vibrators, and many more. Each vibrator has its own functions. For instance, a massage vibrator or wand vibrator is the perfect choice if you are looking for clitoris stimulation. This is a better choice for clitoris vibration as it has immaculate vibration which will help for your orgasm.
Strap on
Regardless of your gender and sexual orientation, you can use strap ons to get good orgasms. This is because straps on will be usually used for pegging and it is great to use with your partners too. In fact, strap ons are deemed to be the classic sex toys for lesbians. Strap ons are better to use if you are wearing them and you can use them as a real penis to change the position according to how you want it to work. You can explore new positions with strap ons and this will allow you to explore your needs and wants sexually.
Clitoral suction
These are the best sex toys for women who want to experience orgasms alone. The clitoral suction will suck the clitoral places which will create a sucking sensation. This will create greater pleasure for women to experience.