You just had a wonderful idea. All your diagrams are put on paper or computer and you cannot wait to make your project a reality. But what plastic do you want your product to be made of? Vinyl, PVC, PET, LDPE, polypropylene. There are a myriad of possibilities in the manufacturing world, in order to choose which part to make with which plastic.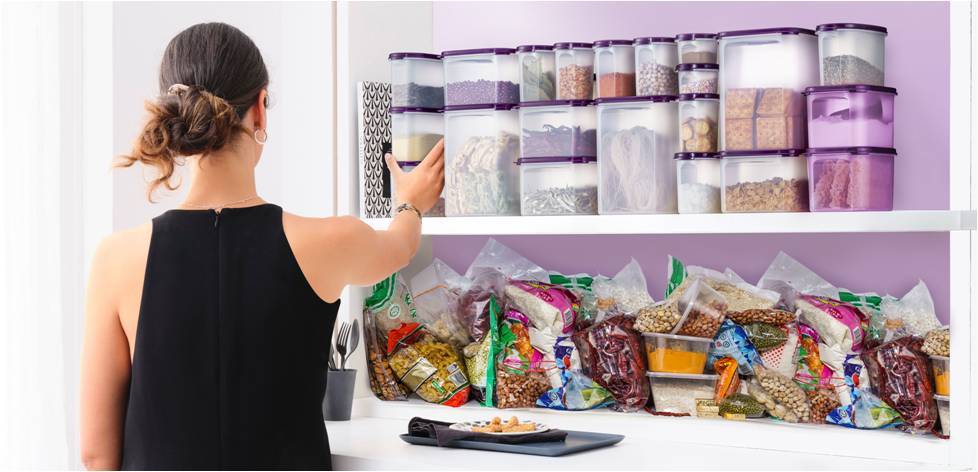 Lots of choices in plastics
Depending on whether you need a bottle to put content in, or a small plastic part that is part of a set, there are dozens of options. You should not only decide on the color and style of the plastic, but also its durability and chemical composition. Will consumers be wary of compounds like bisphenol A (BPA)? What is the final cost of your marketing idea going to be? How long do you expect your consumers to be able to use it? How do you decide what will actually work for you and your budget? The answers to these questions can seem difficult and make things frustrating on the road from idea to meal prep Malaysia market.
What is the best plastic for your product?
What are some of the many plastic material options available in industry? Here is a description of the appropriate uses for the most used plastics.
PET
Polyethylene terephthalate is a transparent and resistant polymer, impermeable to gases and to molds. It is often used in the design of bottles and containers for drinks and sodas.
HDPE
HDPE is a very dense polyethylene with water proof properties, used for packaging of food liquids. It is often used in cartons of milk, water and juice packs, as well as shopping bags.
Vinyl
Polyvinylchloride (PVC) is transparent and very impact resistant. It is a flexible and stretchable material that is used to make, among other things, plastic films. It is also used to make shoe soles and garden hoses.
LDPE
LDPE is low density, transparent, flexible and strong polyethylene. It can be used to make shopping bags, trash bags and flexible bottles. LDPE can also be used to cover secondary packaging such as milk or fruit juice cartons. Vacuum bags are also often made of LDPE.
PP
Polypropylene is a very resistant plastic which makes it possible to make, among other things, bottle caps. It also has a very high melting point and can therefore be in contact with hot materials, liquids or objects. PP is used for food or take-out packaging, such as Tupperware and Rubbermaid products.
PS
Polystyrene is a versatile plastic that is used in its transparent and solid form, or in its "foam" form, in insulation or products such as peanut packaging, egg cartons, tray packaging. meals and hangers. Polystyrene is also often used as a packing material for the protection of objects during maritime transport.
Are you still undecided? There are so many plastic materials that only the most common uses have been described. You can also use resins and resin mixtures. How do you decide? Experts helps you find the solution.