Introduction:
A lot of research has been done over the years on the relevance of office spaces and how they affect workers, clients, and the firm's reputation. Choosing the ideal office space for your company may be challenging and time-consuming, especially in Malaysia, where there are so many high-quality possibilities. There are various aspects to consider while selecting an excellent office location that can benefit your company commercially. Here are some things to think about while choosing an office space.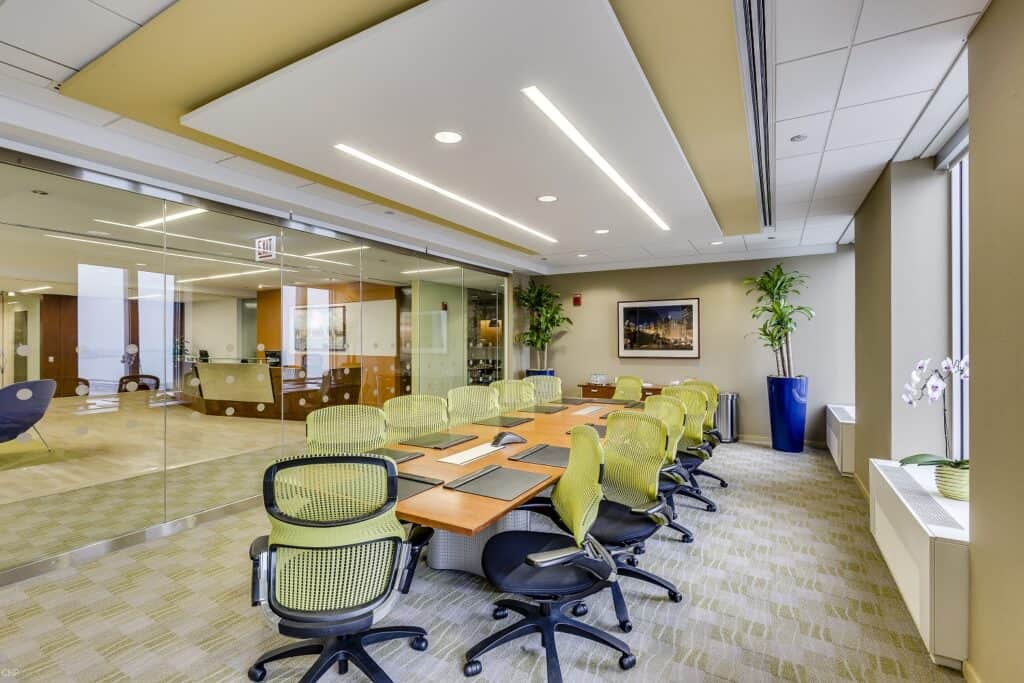 Factors to consider for choosing an office space:
Location and Accessibility
First and foremost, the location of a successful company is critical. A company's address has a huge impact on how it is perceived. A company that is easy to reach has a considerable advantage. When choosing an office space, business owners should evaluate how handy it is for clients to come as well as how easy it is to hire the finest people for the job; and if public transit, such as MRT, LRT, and feeder buses, is available nearby. Although a good location is crucial, you must also think about the cost when choosing a site for your business. It's pointless to choose an expensive site that will cost your firm money in the long run.
The types of furniture needed
Aside from that, Artificial Intelligence has gained traction in the business sector in recent years (AI). As an increasingly mobile workforce requires an agile, hyper-connected environment that supports a flexible approach to work, mobile devices, video conferencing, and even virtual reality are becoming more commonplace in the office. AI will soon have an impact on the amount of people that work in an office as well as how job tasks are accomplished. Because video conferencing will eliminate the need for a physical meeting location, employees will be able to participate in meetings without having to physically be in the office. However, business owners must avoid overestimating or underestimating the quantity of space required.
Signing an Inflexible Agreement
Last but not least, one of the most common errors made by business owners while looking for office space is signing a long lease. A chunk of your business will always be unpredictable and vulnerable to change. As a result, the terms and conditions of your chosen office space's leases, as well as other associated elements, should reflect this. You don't want to be confined to a specific spot within a single building for a certain amount of time at a fixed charge. Small firms that are just getting started can consider co-working facilities. According to a survey conducted by Zerin Properties, the Klang Valley boasts around 62 co-working spaces.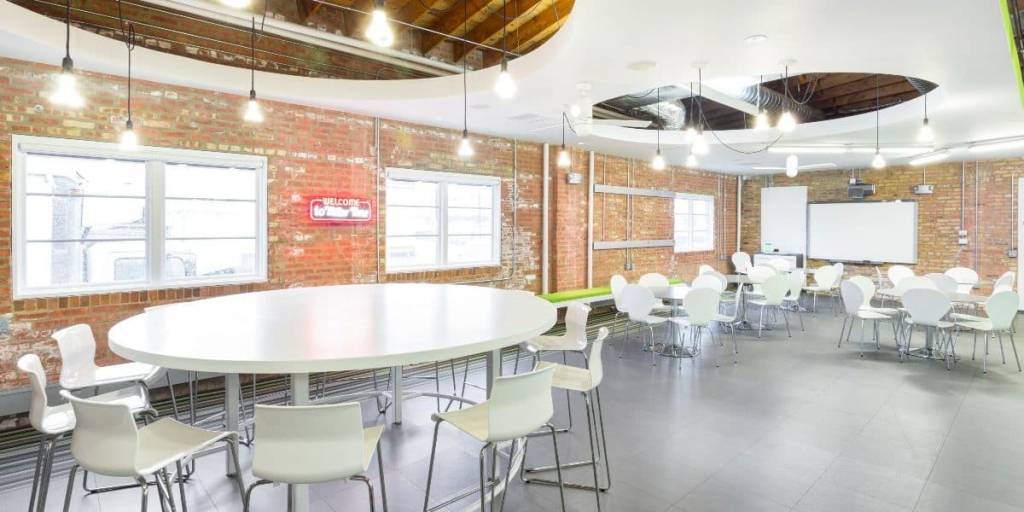 Conclusion:
Apart from these crucial aspects to consider in this office space, there is still more to discuss in this post. As office renters, paying close attention to each of these features is one of the most important tasks in securing a decent office space.
Looking for an office room in KL? Look no further than office for rent in Bangsar South