Malaysia is a unique and vibrant country holding a cocktail of cultures and is home to the famous Petronas Twin Towers. Aside from its impressive capital city, the overall infrastructure of Malaysia is one of the best in Asia and is continuously developing. Rapidly growing as a major Asian business hub, an internship in Malaysia is an ideal opportunity to gain international working experience. Kerija is one of the best platforms to find amazing job opportunities. Find Kerija Here!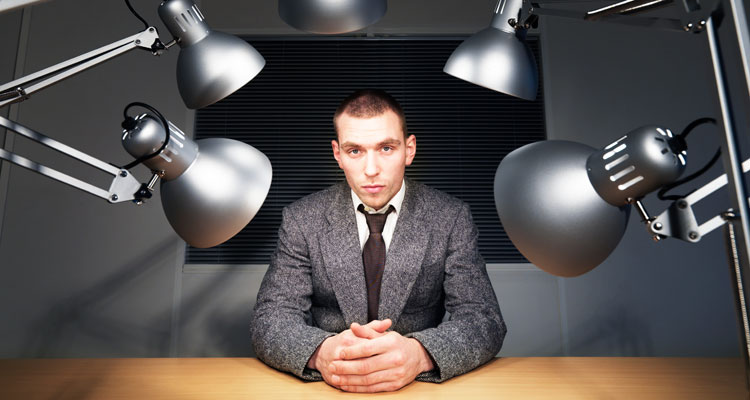 An international Malaysia internship will look impressive on the intern's CV when applying to companies in the future. One who is more diverse will be recognized by his/her employers by seeing them getting out of their comfort zone while working in a foreign country. Going abroad to pursue a Malaysia internship will not only increase their skills and knowledge but also the intern's professional network by meeting industry professionals.
Application of education and career exploration.

Internships are a great way to apply the knowledge from the classroom to real-world experience. Learning is one thing but taking those skills into the workforce and applying them is a great way to explore different career paths and specializations that suit individual interests.
Gain experience and increase marketability.

Having an internship gives you experience in the career field you want to pursue. Not only does this give individuals an edge over other candidates when applying for jobs, it also prepares them for what to expect in their field and increases confidence in their work.
Networking.

Having an internship benefits you in the working environment, and it also builds your professional network. There is a 1 in 16 chance of securing a job by connecting with people, so networking is critical. Internships provide a great environment to meet professionals in the career field you want to pursue, as well as other interns who have similar interests.
National Data.

According to a 2016 National Association of Colleges and Employers (NACE) survey, more than 56 percent of graduating seniors reported taking part in at least one internship. Of those respondents, 56 percent were paid, while 44 percent were unpaid. Seventy-two percent of those unpaid internships were credit-bearing.
Professionalism.

Internships can provide students with the soft skills needed in the workplace and in leadership positions. In a LinkedIn Skills Report (2018), 57% of people rated soft skills as being more important than technical skills. Skills, such as communication, leadership, problem-solving, and teamwork can all be learned through an internship and utilized beyond that experience.
Learn how a professional workplace operates.

Depending on the intern's major, they may read about how organizations thrive and function in textbooks, hear from guest speakers who talk about organizational structures, or dive into case studies about workplace culture, but nothing compares to living the actual experience. Internships help students learn all about workplace culture, employee relations, and leadership structure, which should help them onboard in their first professional job with more ease than if they haven't had professional experience.
Gain professional feedback.

Not only will they be helping the organization they intern with, but they'll help them out too. While professors and teachers will prepare them for the theoretical side of their field and hands-on projects, internships provide opportunities for receiving feedback from someone who works in their desired field daily.
Learn from others.
It might seem common sense – one will be interning to learn skills, after all – but don't forget to purposefully observe others in their job role to learn the ins and outs of different positions. Consider asking their supervisor if one can shadow them for a day, along with other people in your department. Ask to sit in on department-wide meetings as well. Act like a sponge and soak up all the information you can during your internship – it will benefit them in the long run.
Watch this video to learn more: