Many workplaces are equipped with their own personal computers to ease the task of their employees thus not necessary for everybody to purchase a laptop of their own and bring it with them back and forth. With that being said, it is always brilliant for us to purchase a laptop and have it all to ourselves because why not? We all want things to ourselves to which no third parties can ever gain access. If you are a student or part of the workforce, here is why you should also purchase your laptop other than the one you are utilizing in your institution or company.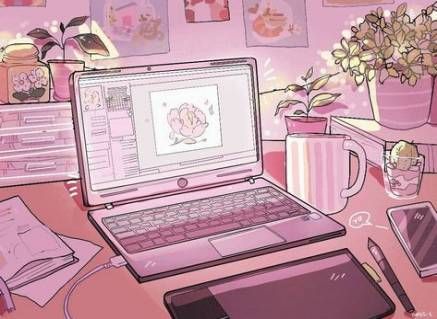 Convenience And Flexibility
First of all, we need to acknowledge that no matter how advanced a technology device is, it gets worn out from time to time after a long period of working, the same concepts apply to PCs in your institution or workplace. You basically can't depend entirely on them because if you do, once they malfunction, your company may not be capable enough to provide you a brand new PC on the spot, but your work is still ongoing. Suppose you have a laptop yourself, bring them with you so you can carry on with your work despite the PC's malfunction and fun fact, you can now switch between different workspaces as you wish because you have your laptop with you to work on now; nobody is going to complain because you are doing something.
Multi-Usage
Purchasing a laptop does not always restrict its usage to working responsibilities, there are many other things you can utilize your laptop for. Some common instances being watching movies, designing graphics, playing games, writing blogs, so on and so forth. Rather than doing all of those using your home PC where every member of the family can gain access to whatever you are doing, why not own a laptop that gives you full autonomy to utilize on? I don't mean doing things that are not supposed to be done on your laptop but the freedom and privacy.
Digitized Era
The world today has accelerated its digital push to an extent where almost everything is digitized, so why not follow its footsteps and switch things up a little bit?  The same goes for higher learning institutions these days where virtual classes are the new norm, you do not wish to attend classes using your phone because it gets restrictive at times. Imagine having to be attentive to your lecturer while being assigned a task alongside, you do not wish to switch between different applications in such a small device, it can be pretty burdensome to your smartphone as well. So why not separate things up between work and life, and get a laptop instead? Also, if you are afraid of losing important documents on data on your laptop, cloud backup malaysia is there to assist you out. 
For more articles, visit this website.