Studying Can Be A Pain Sometimes
Are you stressing out with the finals coming up? Are you struggling in finding the will to study? If that's the case, then you should definitely read this article.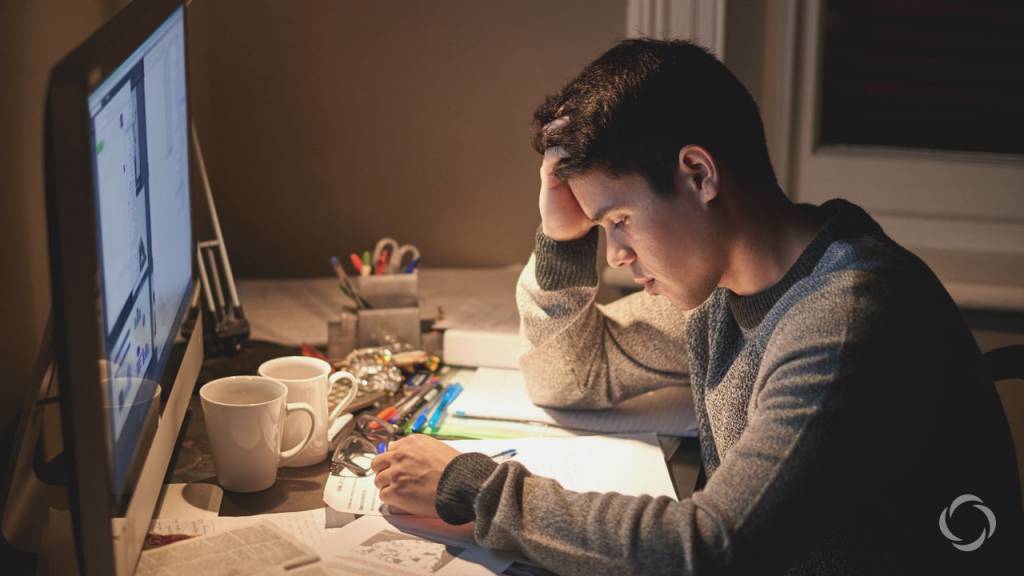 Finals, exams, quizzes, etc. are just come of the things we hate about school. It's the every end of quarter where we feel are most stressful days. There's so much to do, so much to study, final performance etc. Most students would prefer performing something to get away from going through exams, but that's not really possible. Yes, in some subjects, performances are more important than written exams, but we all know that every student must go through it. So to help you out, here are some ways you could try to be able to help you study better.
Tips To Learn How To Study Better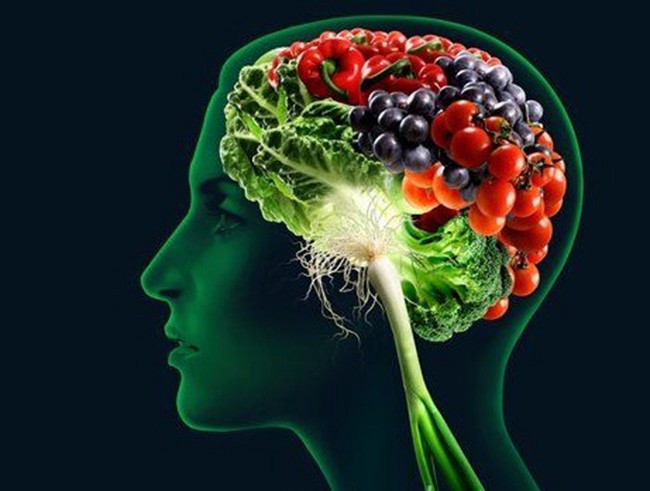 One thing you could do as well is to eat while studying. They say that you need to focus, so eating should not be done when studying because the taste can distract you. But if you choose the right kinds of food to eat, then you wouldn't have any problem at all. Mints, dark chocolate, and peanuts are some of the food that's been proven to help enhance the brain. It is healthy for the brain according to research. So it would be best to snack on these foods as you study your lessons for the finals.
Another thing you can do is to listen to classical music. Classical music helps stimulating the brain. It basically massages the brain and relaxes it. Through this one would be able to study better away from stress. It calms ones' nerves down. So make sure to download some classical music for you to enjoy while you're at it.
Writing also helps in studying. If you choose to writer the information you learned in a piece of paper, it basically is the same way as reading it seven times. It helps you remembering things easily, and absorbing the information without any hard time.
Having a perfectly clean environment also helps to improve your studying concentration. If you simply don't have the time to clean your room yourself, you can hire hourly cleaning service to do it for you at a low cost.
There are just so many ways one could easily do to improve his studying habits and capabilities. So make sure to enrol yourself in a good college for the sake of your future. Guaranteed that if you do your best and get on top, wider opportunities, and great possibilities will be your future once you graduate. You'd be someone people would look up and aspire to become. Make sure to get your hands on that amazing diploma from a good college such as Widad College to have an amazing future. You would surely be able to enjoy things better with such diploma.