The pre-university system in Malaysia consists of a pre-university science course, a pre-university mathematics course, and a pre-university English course. Students will undergo seven hours weekly of science courses and six hours weekly of mathematics and English courses. There are three levels to the science courses: elementary, intermediate, and advanced. The students who complete these levels will be awarded the National Certificate for Pre-University Studies or NCPUS for short. The students can then enrol in one of the following programs: Accountancy & Business Studies, Applied Sciences, Arts & Social Sciences, Design & Technology (DiT), Economics, Law & Humanities, or Liberal Arts.
Currently, there are four types of pre-university programs that students can choose from as they enter the study process at this level: Science A1, Science B1, Science C1, and Science D1. The Pre-University science course in Malaysia system includes a pre-university program that is compulsory for all students who are enrolled in secondary schools. This program is divided into three levels and is followed by the secondary and tertiary levels. Some courses include biology, chemistry, and physics. These sciences are taught at the secondary level, while mathematics, languages, and information technology are taught at the tertiary level. In Malaysia, we have an educational system that starts from kindergarten up to the highest level. The pre-university system consists of a few levels, which are the pre-university science course and pre-university program.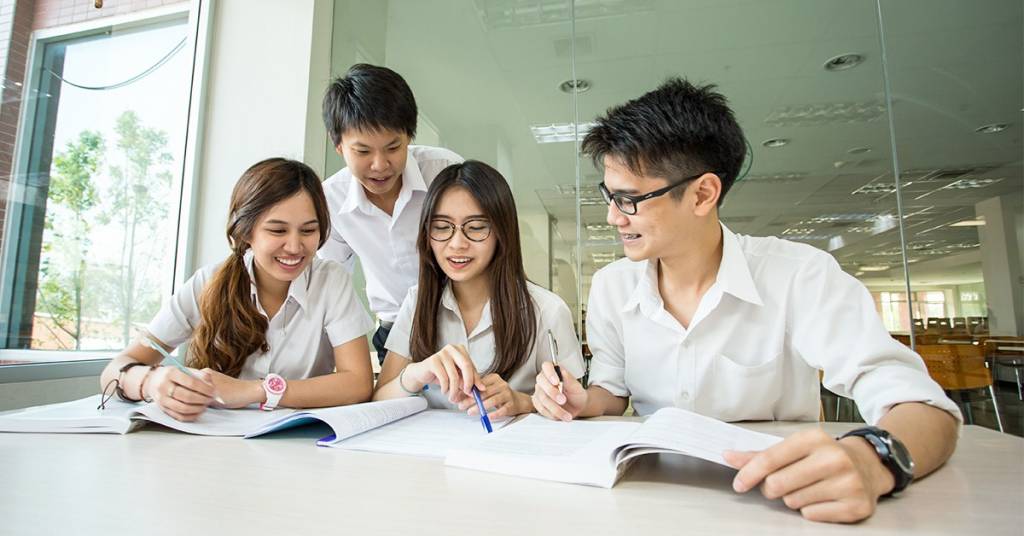 In general, the main focus of this system is to get students to learn basic science principles and then transfer into a university. However, there are other options available for students including vocational or trade programs. The pre-university science course is made up of four levels: Foundation in Science 1, Foundation in Science 2, Foundation in Science 3 and Foundation in Science 4. These levels are meant for students who want to major in science or mathematics up till the year 11/12 level. There are a number of pre-university science courses in Malaysia. These include science, technical and social studies. The pre-university program is divided into three levels that are known as Form 1, Form 2 and Form 3. Students choose which level they wish to study in and will have to complete the science courses required for each level before they can proceed to the next.
For students who wish to pursue a career in education, they are able to enrol into the teacher education program if they have completed Form 2 or Form 3 with Science as their major subject. The Malaysian pre-university is a public education system that provides students with the opportunity to study for the Matriculation Certificate, Pre-University Matriculation Certificate, or Higher School Certificate. As part of the Malaysian system, there are three main pre-university science courses: Sciences, Mathematics, and Language. There is also a Pre-University (PreU) program that focuses on creative subjects in the arts and humanities. They teach the English language, arts and music. The pre-university system in Malaysia consists of two levels. The first level is the pre-university course and the second level is the pre-university program.