Medical school content can be a challenging and overwhelming experience, especially for students who are new to the field . In Malaysia, medical school is a rigorous program that requires dedication and hard work. In this article, we will discuss what to expect in medical school and offer tips and strategies for managing the transition and succeeding in the program.
What to Expect in Medical School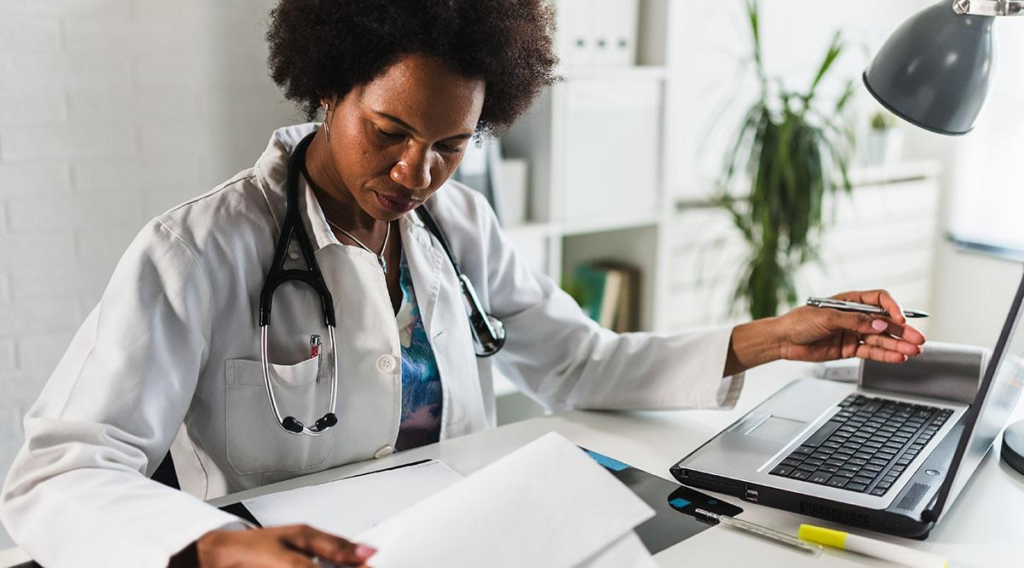 Medical school in Malaysia is a five-year program that includes both classroom instruction and clinical training. The program is divided into two phases: the preclinical phase and the clinical phase. During the preclinical phase, students will receive classroom instruction in basic sciences, such as anatomy, physiology, and pharmacology. The clinical phase includes hands-on training in hospitals and medical centers, where students will work with patients under the supervision of licensed medical practitioners.
Tips for Adjusting to Medical School
Manage Your Time: Medical school requires a significant amount of time and effort, so it's important to manage your time effectively. Create a schedule that includes time for studying, attending classes, and participating in extracurricular activities.
Stay Organized: Keep track of assignments, deadlines, and exams by using a planner or calendar. This will help you stay on top of your work and avoid falling behind.
Find a Support System: Medical school can be stressful, so it's important to have a support system in place. This can include friends, family, or classmates who can provide emotional support and encouragement.
Stay Healthy: It's important to take care of yourself physically and mentally during medical school. Make time for exercise, healthy eating, and self-care activities, such as meditation or yoga.
Seek Help When Needed: If you are struggling with the transition to medical school or need help with coursework, don't hesitate to seek help from professors, advisors, or tutors.
Importance of Adjusting to Medical School
Adjusting to medical school is important for several reasons. First, it sets the foundation for success in the program and can impact your overall performance. Second, adjusting to medical school can help you manage the stress and challenges that come with the program. Finally, adjusting to medical school can help you develop the skills and habits necessary for a successful career in medicine.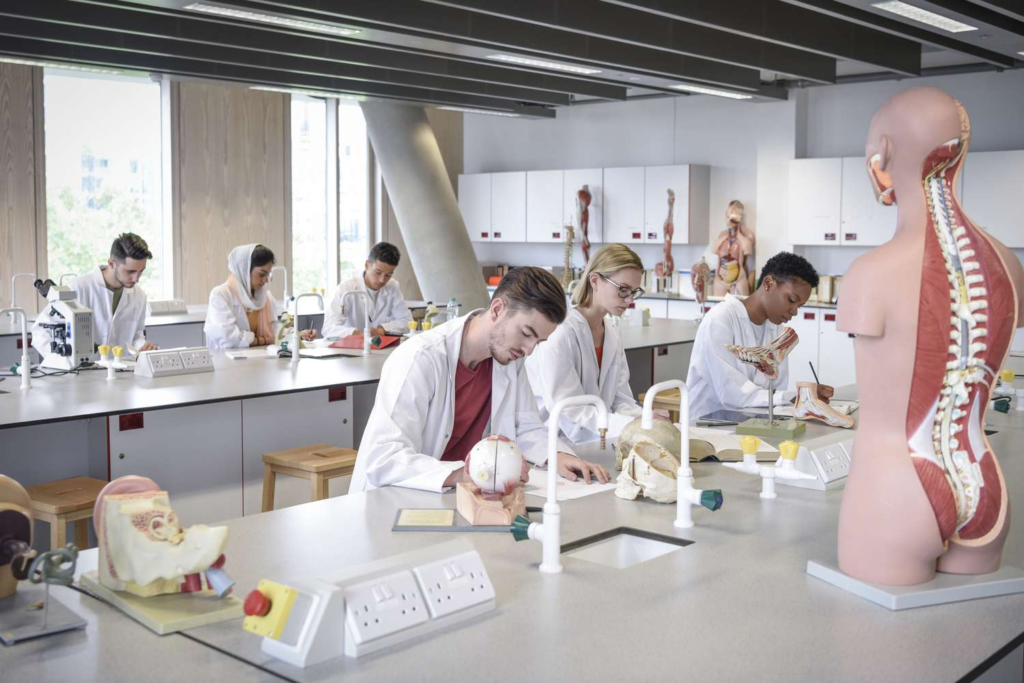 Conclusion
Adjusting to medical school in Malaysia can be a challenging experience, but with the right strategies and support, you can succeed in the program. By managing your time, staying organized, finding a support system, staying healthy, and seeking help when needed, you can manage the transition and thrive in medical school.
Remember that adjusting to medical school is an important part of your journey toward becoming a licensed medical practitioner, and it sets the foundation for your future success in the field.