What is a Dildo?
A dildo is a type of sex toy that is designed for vaginal and anal penetration to stimulate arousal. Dildos come in many different types of shapes, and sizes and are made of materials such as metal, glass, silicone and wood. Dildos are not only used by women but also by men. It is a sex toy that both genders can use. There are dildos that look similar to penises and some which do not. Dildos can be used during masturbating and when having sexual intercourse with a partner. Get more info on adult Secret Cherry dildo here and browse through the different types of dildos for you to purchase. There are dildos with several different characteristics. There are dildos like standard dildos, curved tip dildos, textured dildos, lifelike dildos, strap-on dildos, double-ended dildos, anal butt plug dildos, vibrating dildos and unique fantasy-like shaped dildos. 
When using dildos during masturbation, you could use a baseless dildo for vaginal penetration but make sure to use a dildo with a base when doing anal penetration. Make sure to use lube as it will help in reducing friction during penetration and causing discomfort or injuries. For starters, it is recommended to use the smallest size of dildo to try out for the first few times. Once you have gotten used to using that dildo, you can start to venture deeper into the other different sizes and types of dildos with which you feel comfortable. If you are to feel any discomfort or pain while using the dildo, do stop immediately. It is suggested to use a condom over the dildos when using them. After usage, make sure to wash the dildos and let the dildo completely dry off before storing the dildos in their container. You need to make sure to clean it well and dry it off before storing it to prevent bacterial growth on and in the dildo that could harm you while using it and cause infection.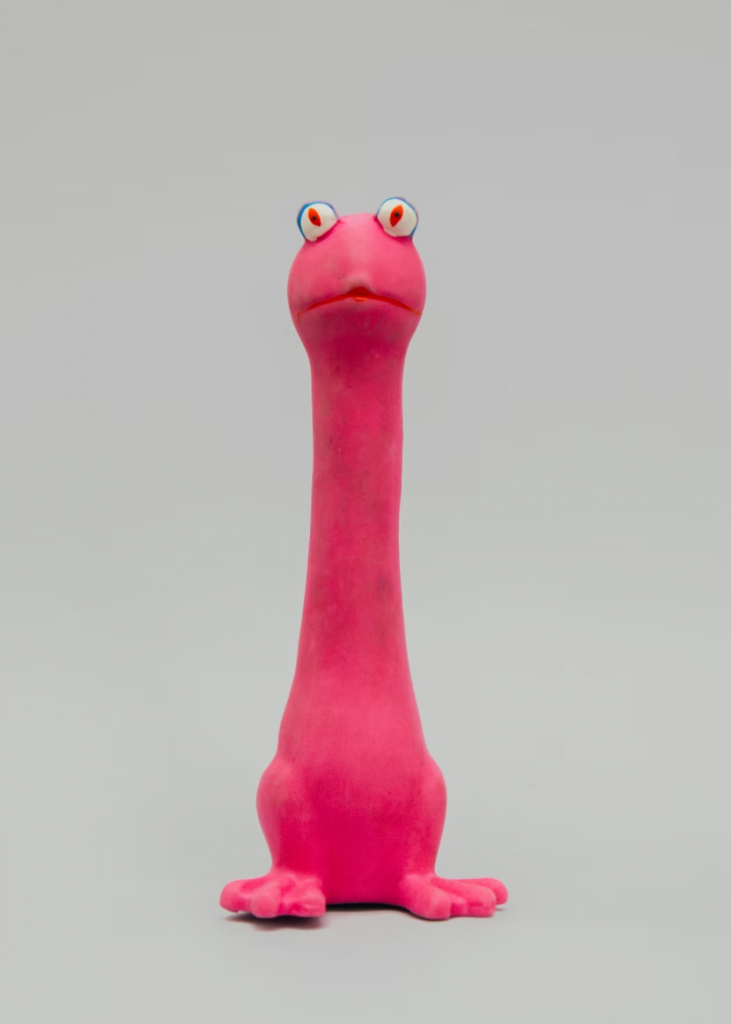 While using the dildo to masturbate, you could try out different positions, such as lying on your back, lying on your stomach or lying down sideways while using the dildo. Try out the other different positions to find the best position that can release the best orgasm while masturbating. Once you have gotten comfortable with using dildos while masturbating, start including your partner in the sessions. You could both be masturbating using different sex toys in front of each other or even use them during sexual intercourse. In general, using sex toys on your own or with a partner will help improve one's sleep quality as the intense orgasms will release oxytocin. Sex boosts the production of oxytocin and decreases the production of cortisol, which leads to better quality and deeper sleep. For more information, click here.