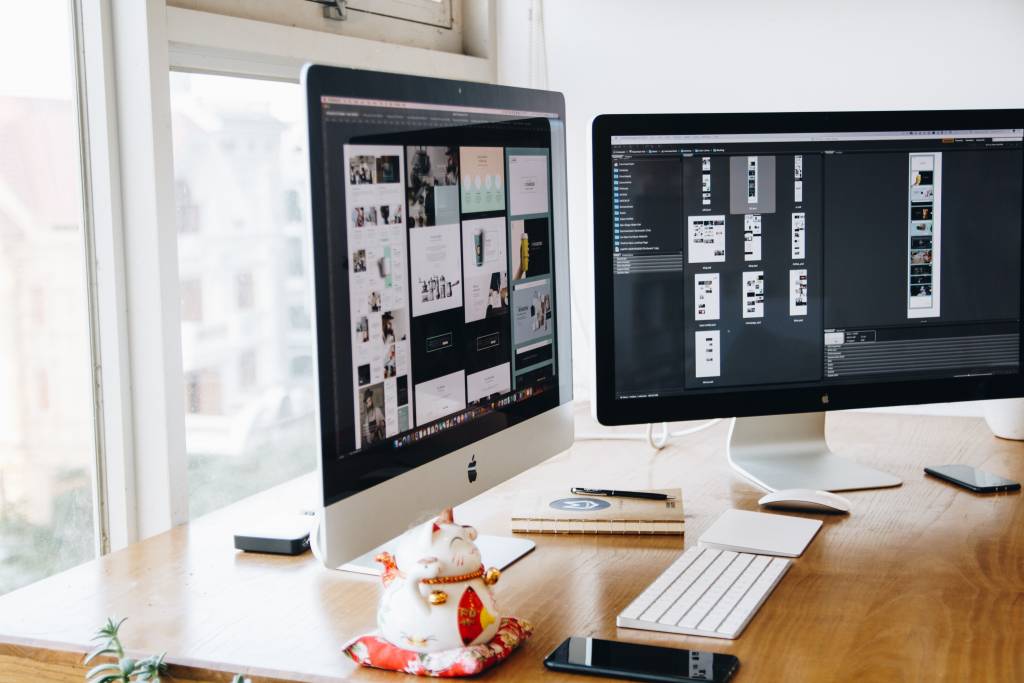 Website design is one of the most common terms of today's commercial world. Whether it is a side hustle, a mom and pop kiosk, or a multi billion dollar industry giant, having an online presence is imperative for an endeavour's success. Due to the increased demand, website design companies are doing supremely well in today's economic crisis.
Malaysia, the hub for innovation and transformation, has understood the importance of a strong and up to date online presence. As a result of this, Malaysia has quite a few website design companies. These companies are hired by companies all across Malaysia and are expected to establish and then maintain the client company's web presence.
Jumix Design, a website design company in Penang, Malaysia, is an up and comer in the highly competitive industry of web design. They encourage their clients to achieve the best version of their companies. The website design company does so by equipping its clients with the necessary tools and creative ideas. 
Like most website design companies in Penang, Jumix Designs does not only design a creative and business appropriate website for its clients, but also provides a series of other services that are essential to the client company and its functionality. The services provided by Jumix designs can be broadly categorized into three sections, brand building, online selling, and digital marketing.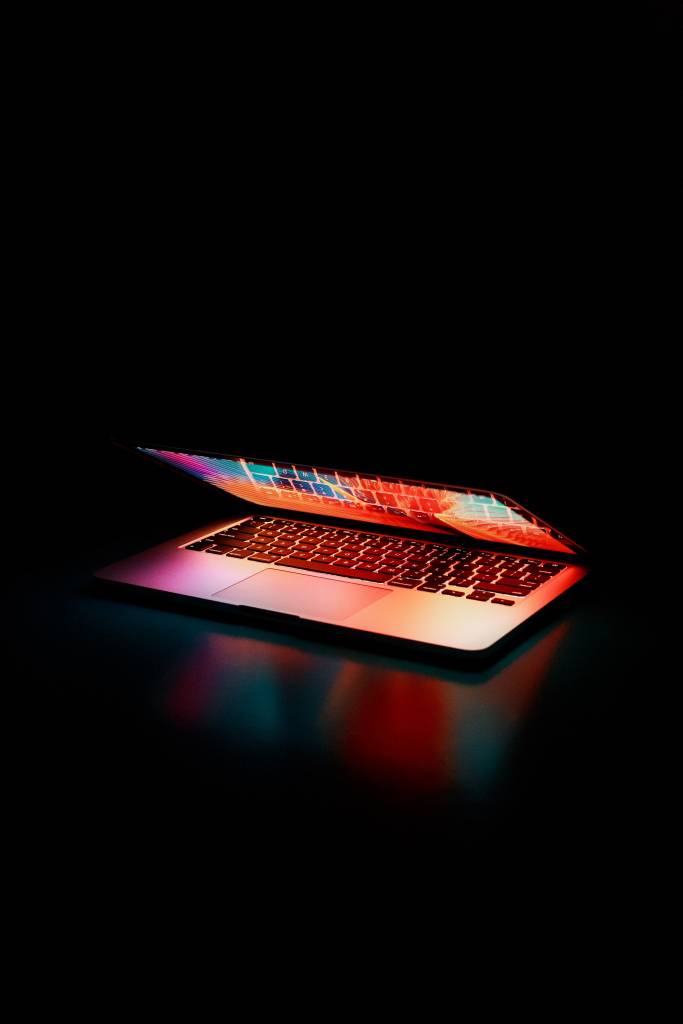 Brand Building-
Website design plays a large role in brand building. Brand building involves generating awareness as well as establishing and promoting the company through multiple strategies. Branding is an essential part of any company as it embodies the very voice of the company. Jumix Designs helps with brand building by offering, branding, web design, and website templates. 
Online Selling-
Online selling is now, more than ever, an integral component of global commerce. It requires a little more finesse than traditional selling in the form of brick and mortar outlets. However, it is more profitable in the long run and easier to promote. Jumix design provides its clients with e-payment gateways, custom websites, and other eCommerce related buttons and functions.
Digital Marketing-
Digital marketing is a key component of the advertising world at this point. Given the world's current dependence on the internet, digital marketing was the next logical step. The innovation paid off and digital marketing became a basic requirement of any and all campaigns. However, it is not as easy and straightforward as it may seem. Hence, Jumix provides its clients with a digital marketing package that includes services in the form of social media marketing and digital ad platforms.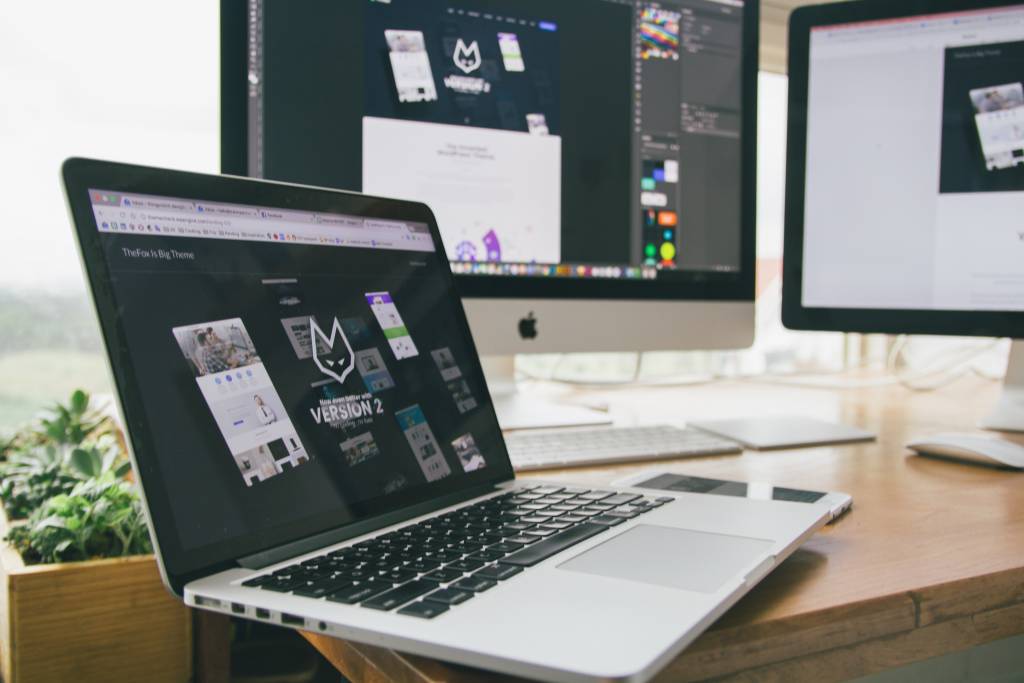 Given how Jumix is a website design company in Penang, it has achieved stratospheric success and has helped over 400 clients. They have produced nearly 430 successful websites and have earned millions in revenue.
They have managed to do so by providing impeccable service. The website design company claims that their most valuable asset when servicing a client is the business's core idea. This coupled with the world class designers that work for the company have produced a website that fits the needs of the client company perfectly while still being easily accessible for consumers.
Jumix Design has proven that with great work ethic comes great success.