So, what is broadband, exactly? Broadband means the transfer of large amounts of data over a fast internet connection. The FCC defines broadband internet as having download speeds of at least 25 Mbps and upload speeds of at least 3 Mbps. Broadband connects people to the internet at high speeds using a variety of technologies such as fibre optics, wireless, cable, DSL, and satellite.
When it refers to accessing the internet these days, there are several options. Many of the new options are replacing the dial-up connection, which is now obsolete. If you've ever used dial-up, you're familiar with the limitations of this sort of connection, as well as the poor pace with which you may access the Internet.
Broadband Internet access has transformed the web browsing experience and made it possible for businesses to do business and employees to work from home.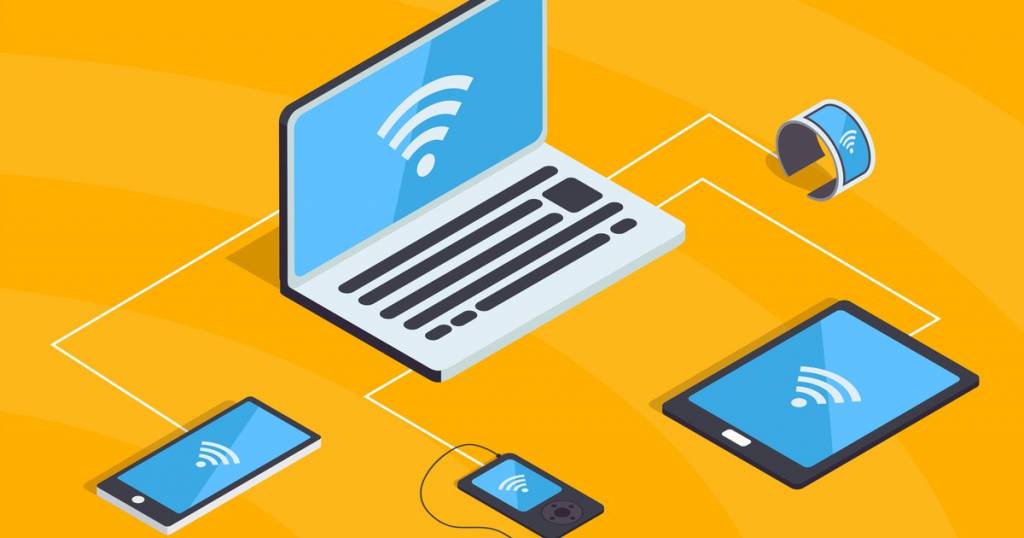 The Advantages of Broadband Internet
The speed of a broadband service is its primary benefit. This means your Web pages will load much faster than they would with a dial-up connection, and sending and receiving email will be a breeze because you will not be interrupted in the middle of typing your message. Furthermore, most broadband providers back up their connection services with a warranty.
Another benefit of a broadband connection is that you don't need a separate phone line because broadband uses a dedicated line that keeps you connected to the Internet at all times. You don't have to sign on like you would with a dial-up connection. You simply open your browser on your computer and are immediately connected to the Internet.
If you routinely download music or use audio and video, a broadband connection will allow you to enjoy these services with ease. With a broadband connection, you can download music, movies, and books in much less time than you could with a dial-up connection. Furthermore, broadband speeds enable you to use interactive applications like chat, Web cam, and other social networking services.
Many companies have realised the benefits of broadband Internet access and have changed their business practises as a result. Broadband has also enabled businesses to provide a lot more convenient and stress-free working environment for their employees. Employees no longer need to drive to meetings because they have access to a broadband connection. Instead, they can take use of the advantages of a precise and dependable video conferencing solution.
Broadband Internet access has also brought up a whole new world of work-from-home opportunities. Many individuals have been eligible to work a few days a week from home or from a coworking space. Many employees have been relieved of the unpleasant and time-consuming journey to work as a result of this. Furthermore, broadband has made it much easier and less expensive for anyone to start a home business.
In the sphere of education, broadband internet has resulted in an explosion of remote learning. Working adults and adults can now advance their careers by obtaining an online degree. Students who have yet to attend classes for various reasons can now receive an education from the comfort of their own homes.
Now that you've noticed the benefits, get your Time broadband package Malaysia from Jom Apply.