Ensuring the best state of the food is important. However, we can't put everything in the fridge. Leaving food in the air is also not a good option. For this reason, airtight containers are becoming more and more common in kitchens. Its usefulness to keep the content fresh and protected, makes storing it more comfortable and safe.
Airtight containers are as simple as they are practical. Still, it is important to make a good choice. After all, your food will spend a lot of time inside. In this guide we will try to help you select the best one for you.
The best airtight containers on the market: our recommendations
The variety of airtight containers available is immense. Choosing the right Food storage one can be difficult, so we are going to help you. In the following list, you will see a selection of the best on the market.
What does it mean for the containers to be airtight?
That a container is airtight means that its closure does not allow air or other fluids to enter. Thus, its content is sealed and, ultimately, keeps the product isolated from the outside and watertight. This allows food to be kept fresh and protected for longer.
For this reason, it is common that today most of the jars for sale come with this type of closure.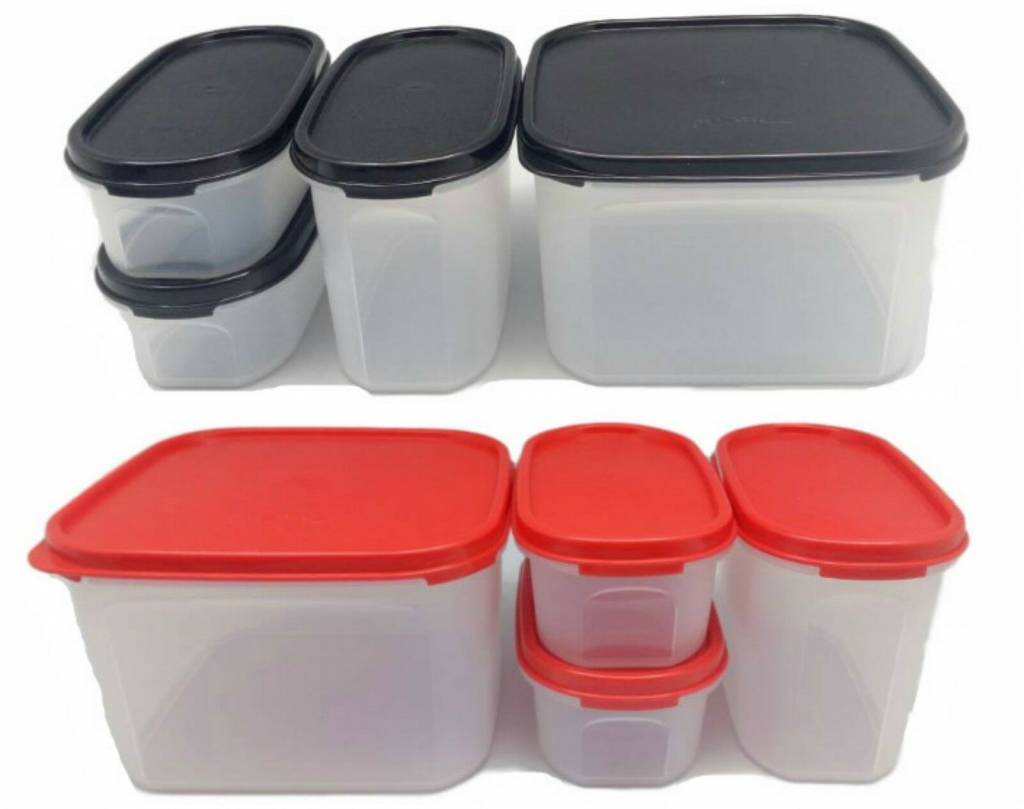 How to check that a container is really airtight?
Sometimes closing an airtight jar may not work all that well. This may be due to a design error, deterioration, poor quality, or breakage. This makes it advisable to check its effectiveness before using it to store your food.
A very simple way to make sure it works is to close the container and submerge it in water. If the container is really airtight, when you take it out of the water and open it, the inside will be dry. If, on the other hand, water has entered it, the closure does not work well and the food that you put in that jar will not be properly sealed.
What are the advantages of a hermetic closure on a container?
The benefits of the hermetic closure make these containers the best way to store your food. In the following table, we will detail all the advantages of this system, as well as any inconvenience that it may have.
What should I keep in an airtight container?
The truth is that any food that you want to keep fresh for longer is going to be better in an airtight container. Although, in general, it is usually more related to the storage of food that must remain dry. It is due to the protection against moisture that these containers offer. Some examples are legumes, spices, nuts, cookies, and cereals, among others.
They can also store liquids and keep them isolated, thus preventing the content from spilling out of the container and keeping it safe.
What are the alternatives to airtight containers?
We found two main alternatives: airtight tuppers and airtight bags. Their function is the same, but the format allows them to adapt to different situations.
The tupper is similar to the containers, but with a flatter shape. It is best for transporting and for placing on the refrigerator shelves.
The hermetic bags, usually with zip closure , are more aimed at transporting food. They can be used as kitchen utensils, since they allow food to be cooked in boiling water without it getting wet. They are also used to freeze.